Questions have been raised about the Government's commitment to house building after the appointment of the 11th Housing Minister in 12 years.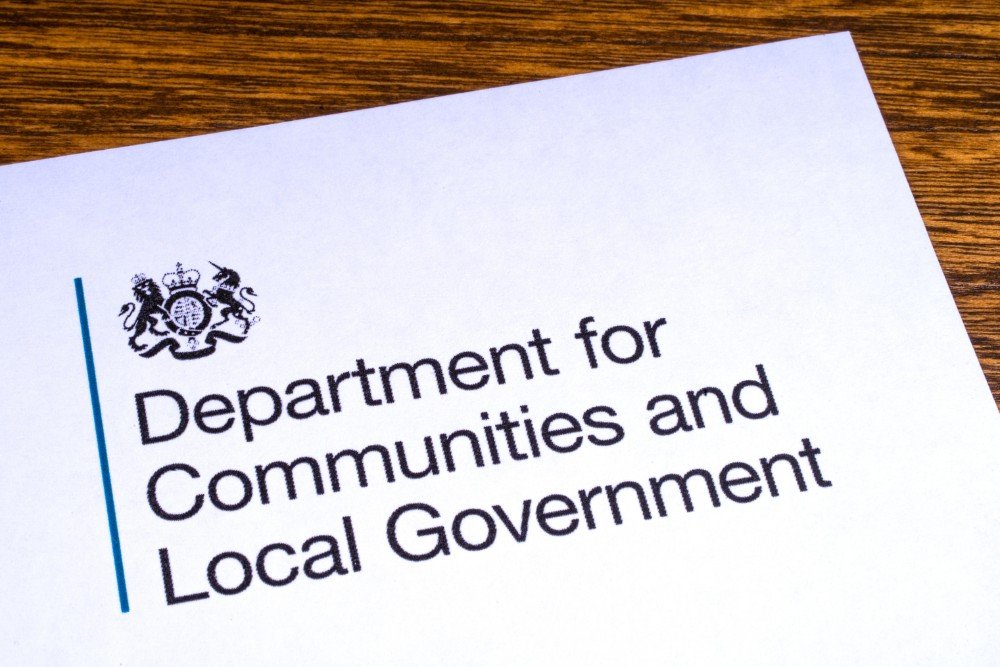 Stuart Andrew MP appointed as Housing Minister
Stuart Andrew MP was appointed as Housing Minister, answerable to Michael Gove, in the mini reshuffle undertaken earlier this week, as Christopher Pincher MP was promoted to Chief Whip.
While former Housing Ministers have all gone on to promotions over the years, with five former Housing Ministers currently serving in Cabinet, and three others appointed to the Privy Council, the turnover in this position has been questioned by housing and planning experts.
Ben Norton, Planning Director at Norton Taylor Nunn, felt that the constant change of Ministers was likely hindering policy development within the sector, as each incoming Minister has to be brought up to speed on the detail of the Department's policies – and often changes direction.
"New housing delivery is one of the most important priorities of any Government, and we're told that it is a big priority of this Government. But it doesn't seem like it. Eleven different Ministers in twelve years suggests it is simply a stepping stone for those looking after their career.
"Significant changes need to be made to the planning system, but also the way in which house building is funded and taxed. It would be good to see the Government appoint a Minister of State for Housing who was able to negotiate such changes with the Treasury."
The latest Housing Minister, Stuart Andrew MP, has been criticised for his record in the policy area. He has campaigned "to protect open fields" in his constituency, opposing new highway infrastructure that would have improved the delivery of housing. He also voted against plans to require rental homes "to be fit for human habitation", one of 72 MPs who were also landlords who voted against this legislation.