Boris Johnson has told the Conservative Party that there will be no more house building on green fields, despite pledges to build 300,000 new homes a year throughout this Parliament.
Mr Johnson, speaking at the Tory Party Conference in Manchester, told his audience – including hundreds of Conservative councillors – that he would push new housing towards brownfield sites. Mr. Johnson said:
"You can also see how much room there is to build the homes that young families need in this country, not on green fields, not just jammed in the South East, but beautiful homes on brownfield sites in places where homes make sense."
This speech signalled the death knell to planning reforms which were proposed last year and may, it has been suggested, see the Government row back from its ambition to build three million new homes in ten years.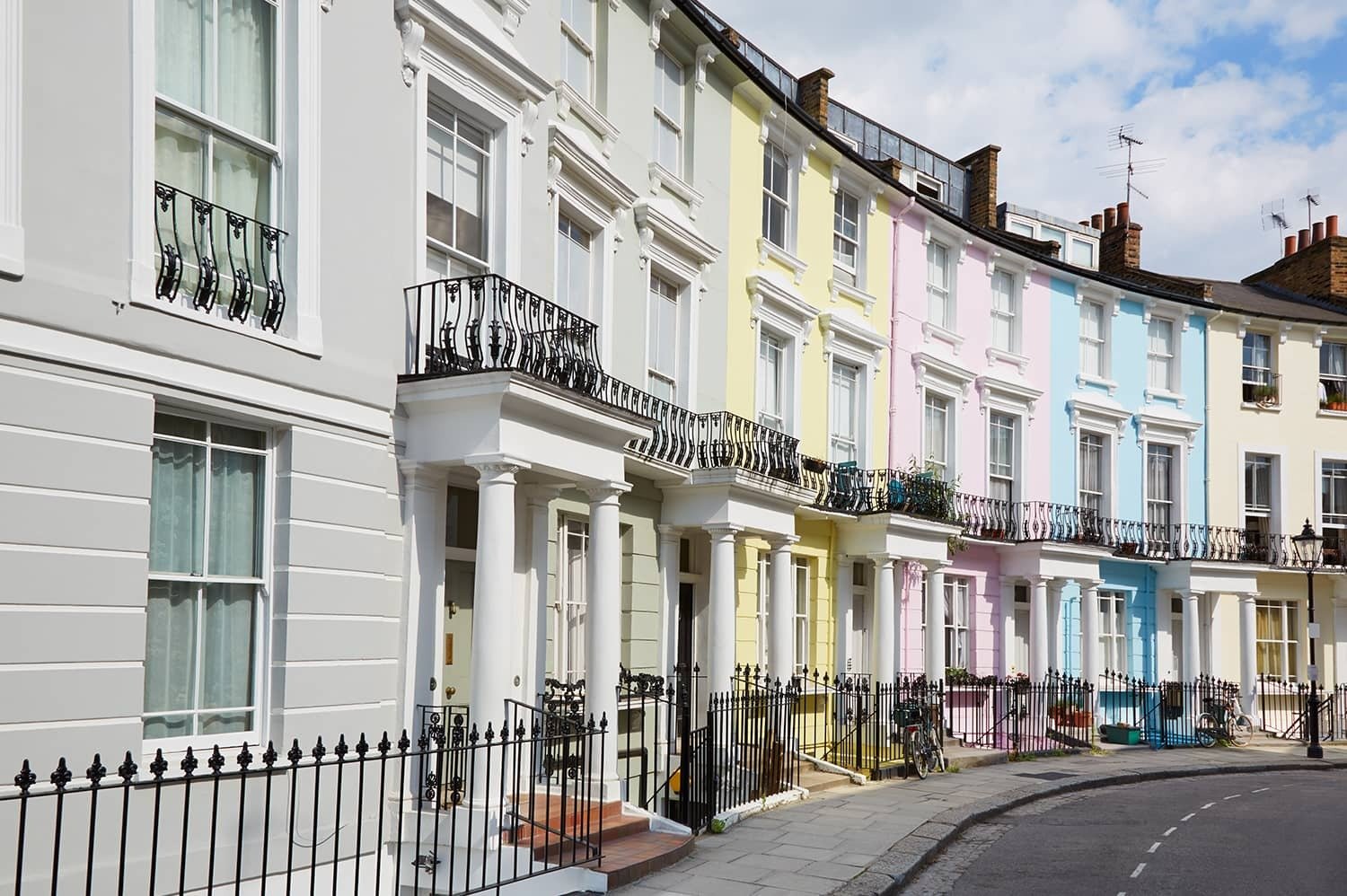 This street was a green field once…
Solving the Housing Crisis?
Mr. Johnson's solution to the housing crisis appears to be two-fold: firstly, build only on brownfield land; and secondly, the levelling-up agenda which is expected to mean fewer people needing to move to the South East of England for work.
Unfortunately for Mr. Johnson, as many have pointed out, there simply is not sufficient available brownfield land to provide the number of homes that are required. Anywhere in the country. The most recent figures, provided by Lichfields, show that there is the capacity for around one million homes on brownfield land, to meet a demand for three million homes.
Moreover, while 46% of London's growth can be met on brownfield sites, only 1/5th of the demand for areas around London can be met on brownfield land.
| Region | Brownfield Capacity | Housing Need |
| --- | --- | --- |
| East of England | 86,000 | 420,000 |
| London | 365,000 | 789,000 |
| South East of England | 122,000 | 576,000 |
Table 1 – figures from Lichfields
Problems for Affordable Housing
Mr. Johnson's approach would also be potentially catastrophic for affordable housing. As others have pointed out, affordable housing is more often available on sites that are less expensive to develop, such as greenfield sites. The costs related to clearing up brownfield land, which is often contaminated by previous uses, can make schemes more marginally viable, reducing the capacity for affordable housing.
Far from delivering the housing Britain needs, in the right places, in the right quantities, and responding to the tenure requirements, Mr. Johnson's plan will instead be a NIMBY charter, with pressure mounting on local councils not to approve site allocations on green fields – despite the fact that for many this is the only way they have a hope of meeting their housing needs.
If you want advice about building proposals, whether on green fields or otherwise, contact Norton Taylor Nunn for professional planning advice on 01473 316702.