It's all a bit "doom and gloom" as predictions about the pending death of humankind fill our news. But there are many great reasons to be positive that we can prevent this catastrophe, by making sensible and achievable alterations to what we do now.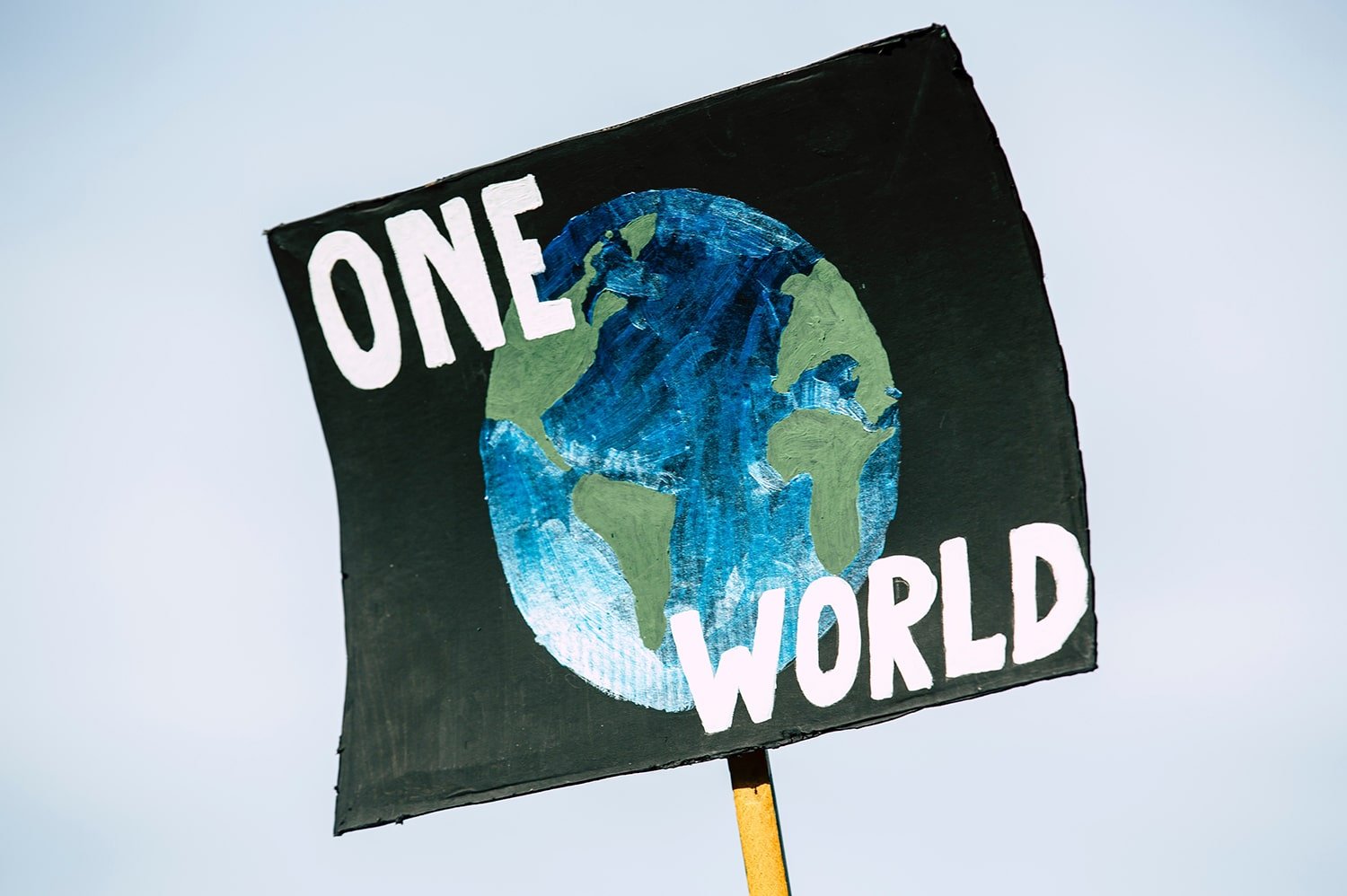 Town Planning & Climate Change
Here are five really good reasons to be positive about tackling climate change.
Renewable clean energy is falling in price around the world – and more reliable than expected. The price of solar power fell by 89% in the last decade. The price of onshore wind fell by 70% over the same timeframe. They're now both cheaper than coal or gas. What we need to do now is provide sufficient energy storage to take full advantage of this less expensive technology. Helpfully, the price of batteries has also fallen substantially – by almost 97% over the last 30 years. Planners can help here, by granting consent to use existing infrastructure more effectively, and by planning for battery storage facilities in the future.
The USA is back on board. While changes we make here in the UK will have little impact globally (though that's not a reason not to do them) the real need is for radical change in the United States of America and in China. While China is making much slower progress, the US proposes radical changes to many carbon gases – a 30% reduction in methane, for instance, which is substantially more damaging than carbon dioxide. Collective action is required, and every country must do their part. The only way to pressure the likes of China to get on board is to show that everyone else is doing so.
Change is happening. When the Paris Climate Conference agreed on plans to try and limit the global temperature change to 1.5 degrees, the projected average global warming was 4 degrees. Proposals agreed since then have reduced the projected average to 2.7 degrees – still way to high but heading in the right direction. If we keep up the pressure, we can make a difference. That 1.5-degree target was always an ambitious target, and may be practically off the table now (though still feasible, it's increasingly unlikely). Every tenth of one degree helps, so the closer we can get, the better.
Carbon neutral steel is on its way. Tata Steel is one of the largest steel companies in the world. And the production of steel requires a huge amount of carbon, for now. The new coal mine proposed for Cumbria is not intended to produce coal for energy production – all coal mines will be out of the UK system within the next three years. It is entirely intended for coke production, in the steel process. Without it, we'd be importing coal from overseas, or importing steel, both of which would be more carbon-intensive than producing it at home. But the long-term aim is to make steel using hydrogen for heating. Using hydrogen will substantially reduce the carbon cost of steel, making wind turbines, electric vehicles, and even nuclear reactors all less polluting.
Carbon neutral new housing is finally back on the agenda. Scrapped by the Coalition Government, it is gratifying to see lifetime sustainability back being discussed in terms of housing provision. While the most efficient low carbon building is one that has been refurbished or repurposed (as the resources spent to build it have already been spent), the next best thing is houses where the insulation is substantial, the carbon used in construction and ongoing operation is seriously considered and where heating and cooling is considered in a holistic manner. It is possible to build houses that are carbon neutral over their planned lifetime. Given that, we should all be looking at what we can do to reduce the carbon cost of new build housing – and substantial weight should be given in the planning application process to significant lifetime reductions in carbon emissions.
So don't listen to the doom-merchants in the media, listen to the scientists. Are we in trouble? Yes. Is it irreversible? No. Can we save the planet? Yes, if we try.